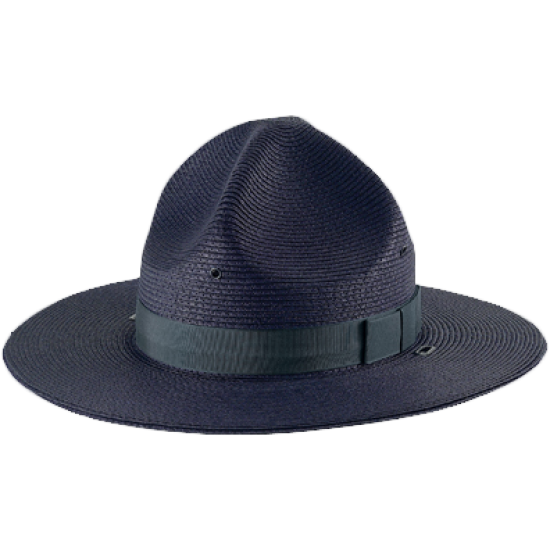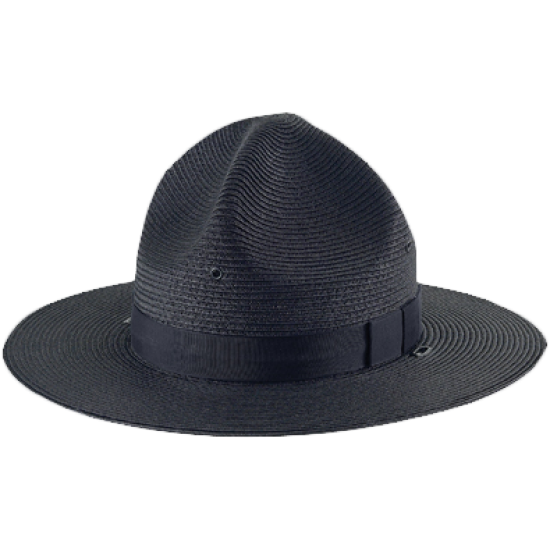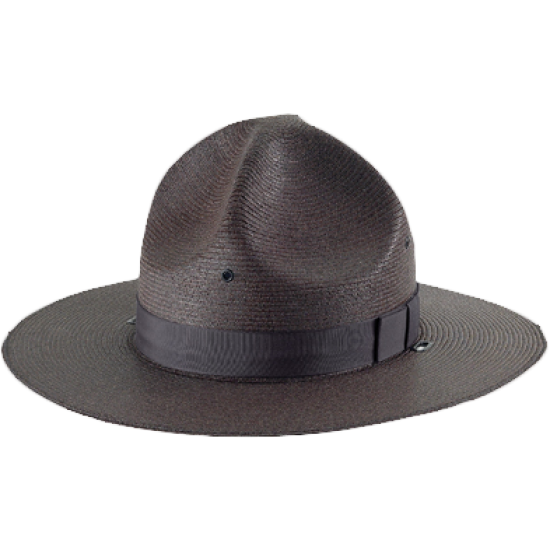 Alboum Straw Campaign Style Hat
Our Campaign Style Hats come in the traditional four dent style. The metallic dyes used are capable of withstanding 100 hours of Fade-O-Meter testing. The triple thick and extra stiff flat brim comes in 3-inch width. Single vent eyelets are located on the back and sides.

Allow 2 – 3 weeks for delivery.


ALBOUM